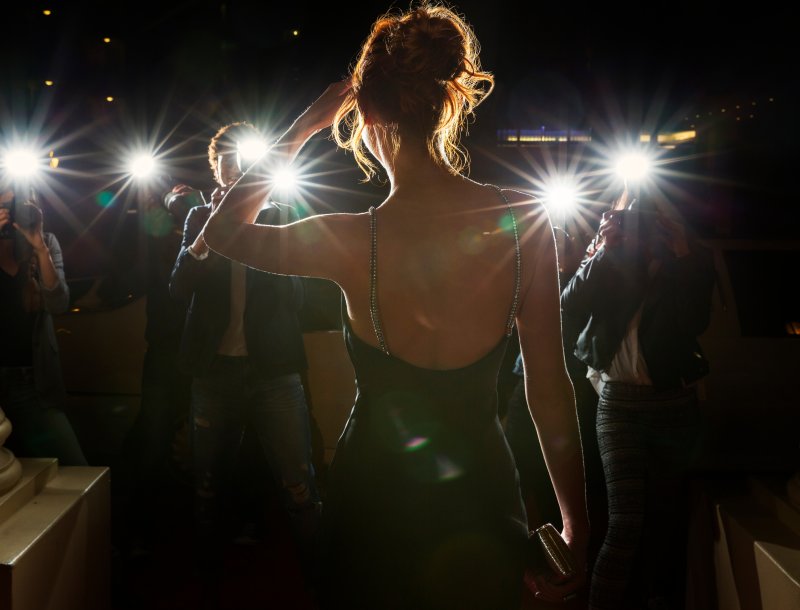 Braces don't appear that often in popular culture, but when they do, they're incredibly memorable. Whether it's a celebrity walking the red carpet or a one-time joke in a sitcom, a mouth full of metal is a fashion statement unlike any other. More than that, they're a great way to get a smile you can be happy to show on camera.
Teens and adults who are getting braces might worry about how they'll look when they wear them, but they don't have to! Here are three great moments in pop culture that show that braces are something to show off, not to hide.
Murray from Clueless
Encapsulating everything that was fashion in the 90s, the cult classic film Clueless follows the lives of high schoolers living in the wealthy suburbs of Los Angeles. One of the characters, Murray, rocks his braces proudly, showing everyone that straightening your teeth doesn't have to put a damper on your style.
Cindy Crawford's Pepsi Commercial
In this iconic ad from 1995, a shy teen girl with braces is waiting to be picked up for a date. She's worried about how her braces will make her look, but when she smiles, she transforms into supermodel Cindy Crawford. It may be meant to sell soda (which you shouldn't have with your braces), but there's a lesson to take from the ad—if you smile with confidence, your braces can make you feel beautiful!
Faith Hill at the Grammy's
Country singer Faith Hill had braces when she was younger but, like many people, she neglected to wear her retainer afterward. When her two daughters got their braces, she decided she would take the opportunity to straighten out her smile too. When she was set to host the 2013 Grammy's, she stepped out onto the red carpet wearing a gorgeous black J. Mendel gown, and an equally stunning set of braces.
As you can see, orthodontic treatment can be beautiful. No matter your age, you shouldn't let fear of how your braces will look stop you from getting a movie star smile.
About the Author
Dr. Dalia Georgy has been offering dental and orthodontic services for seven years, and when she thinks back on that time, the thing she's enjoyed most is forming personal connections with her patients. She knows that getting orthodontic care isn't the easiest thing in the world, so she works hard to make her patients as comfortable as possible. Dr. Georgy received her doctorate from the University of Oklahoma, and has completed over 200 hours of continuing education since. If you have any questions about how braces can make you feel like a movie star, she can be reached at her website or by phone at (918) 201-1414.