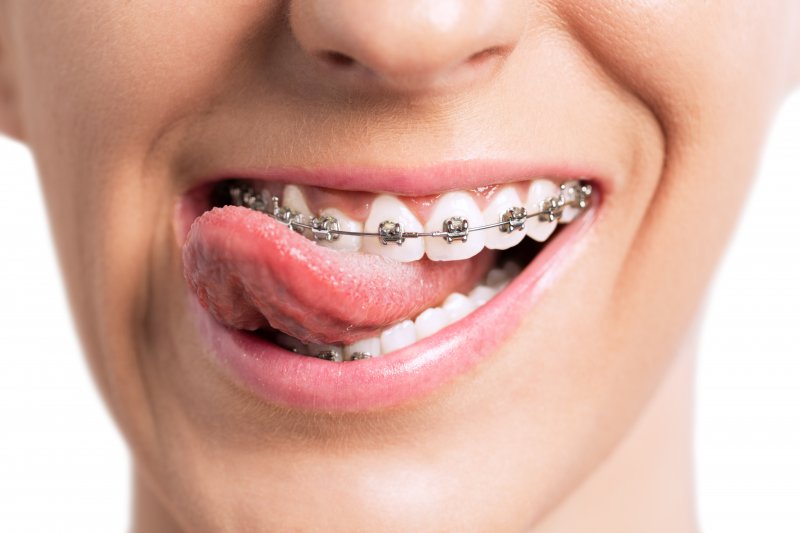 As you might expect, braces impact various parts of your life. Their brackets and wires can change how you eat, plus give you a case of "metal mouth." That said, you might wonder if they'd affect your ability to play a wind instrument. Could you still belt out on your trumpet, trombone, or tuba during the treatment process? The answer is yes, but you'd need to adjust yourself. Luckily, your local dentist has some suggestions. Here are three things you should do when playing musical instruments with braces in Glenpool.
Get Some More Practice
You'll need to practice more to be comfortable playing music with braces.
For one thing, your new appliance may feel unpleasant against your lips at first. To reduce this discomfort, you'll want to practice enough that you build up calluses on the lips' inner area. Fortunately, you can do this in just a week or so. If you practice more often, it'll likely take even less time.
Keep in mind that some notes might be difficult to make out. Even so, you'll get there as you retrain your embouchure.
Wax Up Your Braces' Brackets & Wires
You can also make instrument-playing easier by using the wax provided by your orthodontist. In particular, wax over spots on your braces that irritate your lips.
As you know, every wind instrument has you press its mouthpiece against your lips. By applying the wax, then, that piece is less likely to cause lip irritation or sores. A full appliance would be perfect, as it'd ensure you get every area that could otherwise cause discomfort.
Switch Up Your Routine
Of course, braces don't require that you relearn how to play your instrument. That said, they do give you a great opportunity to switch up your practice routine.
You see, there's a good chance you make certain mistakes when you're comfortable playing. Since braces have you adjust how you play, though, they offer a perfect chance to find and erase those bad habits. For instance, start playing low tones while slowly moving to higher ones. Doing so will help retrain your embouchure.
While you can still play musical instruments with braces, you'll need time to adapt. With tips like those above, however, you'll make the needed changes in no time.
About the Practice
Glenpool Braces is based in Glenpool, OK. As led by Dr. Dalia Georgy, our practice can handle many orthodontic issues. In particular, we offer traditional braces, Invisalign clear aligners, retainers, and more. Our office is also equipped for orthodontic emergencies and myofunctional therapy. As such, you can trust us for any of your smile-straightening needs. For more information or to book a visit, you can reach us on our website or by phone at (973)-718-9887.