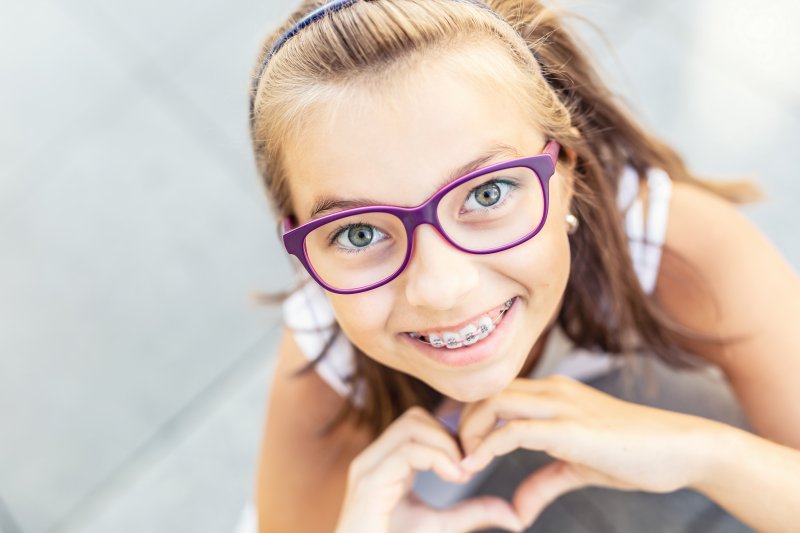 Most people wish they can have a perfectly straight smile, and many seek traditional braces or Invisalign to achieve one! While your little one can likely benefit from these treatments, you might think they're too young to start any procedures, especially if their teeth haven't fully matured. However, with phase 1 orthodontics, your child can have a higher chance of a straighter and healthier smile in the long run! Read on to learn what this treatment is, why it might be needed, and if your child is a good candidate for it.
What Is Phase 1 Orthodontics?
Phase 1 orthodontics refers to various treatments designed to address orthodontic issues in young children. After a thorough evaluation of your little one's teeth, bite, and jaw growth, your dentist can determine if they can benefit from appliances like a space maintainer, expanders, or a tongue crib. This can allow them to address any bit problems while they're seven or eight years old, instead of waiting for your child to reach pre-teen or teen years. With phase 1 orthodontics, your little one may even bypass the need for braces altogether!
Why Would Children Need Early Orthodontics?
Since children are still developing, their teeth can shift in all kinds of directions. While some kids end up with beautifully and naturally straightened teeth, others may need some help for a more comfortable smile. Here are several reasons why phase 1 orthodontics might be recommended for your little one:
Correct dental arch.
Guide jaw bone development to make space for erupting teeth.
Correct jaw position.
Address improper growth due to bad habits like thumb sucking.
Improve chewing, biting, and teeth function.
Reduce the risk of damage to protruding front teeth.
Boost appearance and self-confidence.
Is Your Child a Good Candidate for Phase 1 Orthodontics?
Children with complex bite issues—including overbites, underbites, open bites, cross bites, crowding, gapped, missing teeth, or teeth that erupt incorrectly—are typically good candidates for phase 1 orthodontics. However, only your dentist will be able to determine if your little one will benefit or need this treatment. For this reason, it's best to schedule an orthodontic evaluation to learn how you can help your child develop a more comfortable bite as they mature.
With this early treatment, you'll have the opportunity to guide your little one's teeth into a more ideal position while preventing alignment issues ahead of time! Speak with your dentist if you're interested, and they'll be more than happy to discuss your child's options.
About the Author
Dr. Dalia Georgy is an honored member of various groups like the Academy of General Dentistry, and the American and Oklahoma Dental Associations. She studied at the University of Oklahoma and has pursued countless hours of continuing education to expand her skills. She offers a wide variety of orthodontic treatments, including phase 1 orthodontics to help your child develop a straighter smile early on. If you'd like to schedule an evaluation, visit her website or call 918-201-1414.